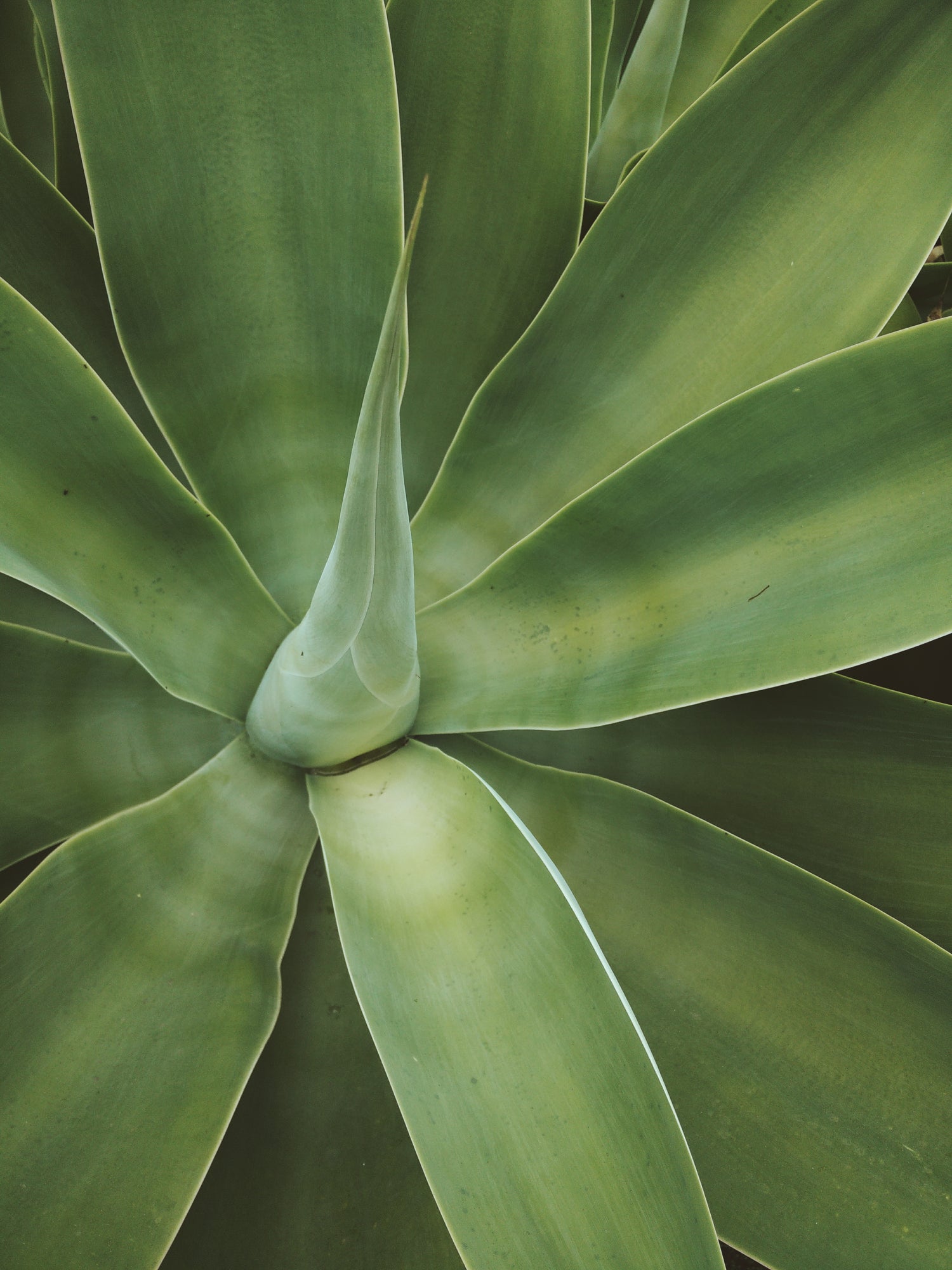 100% Plant-Based
At Arella Beauty, we only use 100% plant-based, ethically sourced, clean ingredients in all of our products. Our products are also totally free from animal testing, something which is sadly still rare in todays supplement and wellbeing market.
We know how precious time is and how fast paced many of our lives can be, we also know that the shift towards people's awareness of being kinder to our planet is becoming more apparent. This is why we have simplified the journey to wellness, nourishing the body, mind and soul.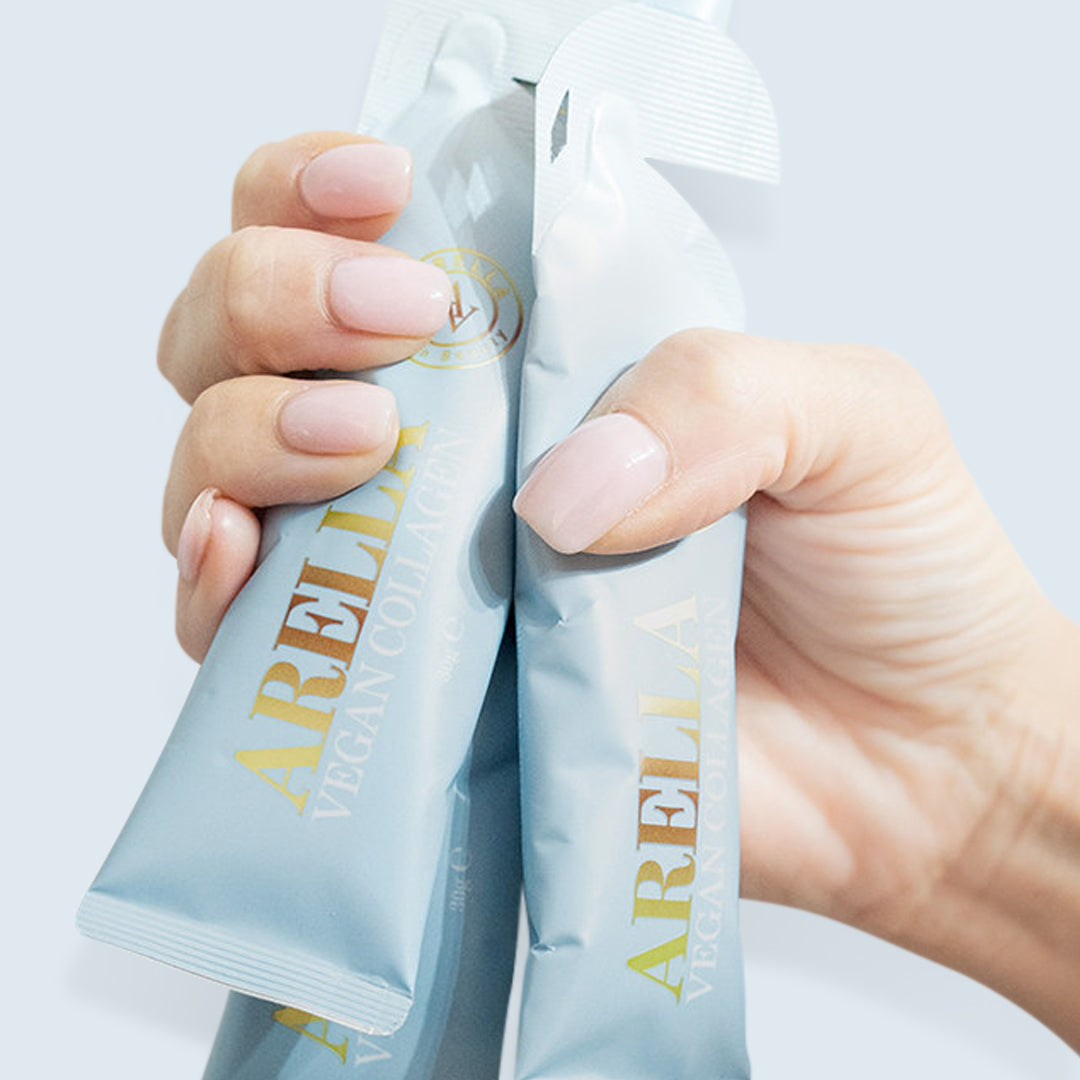 Sustainable & Ethical
'Sustainability improves the quality of our lives, protects our ecosystem and preserves natural resources for future generations.'
At Arella Beauty, we approach sustainability holistically by producing high quality, natural vegan, ingredients which have been sourced responsibly.
Our packaging is minimal by design to reduce our impact on the planet, and wherever possible we use recycled materials. At Arella we are fully committed to utilising highly recyclable materials.
We are sustainable, vegan and ethical based on science and bring the products direct to our customer to cut out the middle man and save our valued customers on cost.
We are continuously striving to reduce our carbon footprint and use 100% recyclable materials which offsets the carbon emissions by getting the product through your door.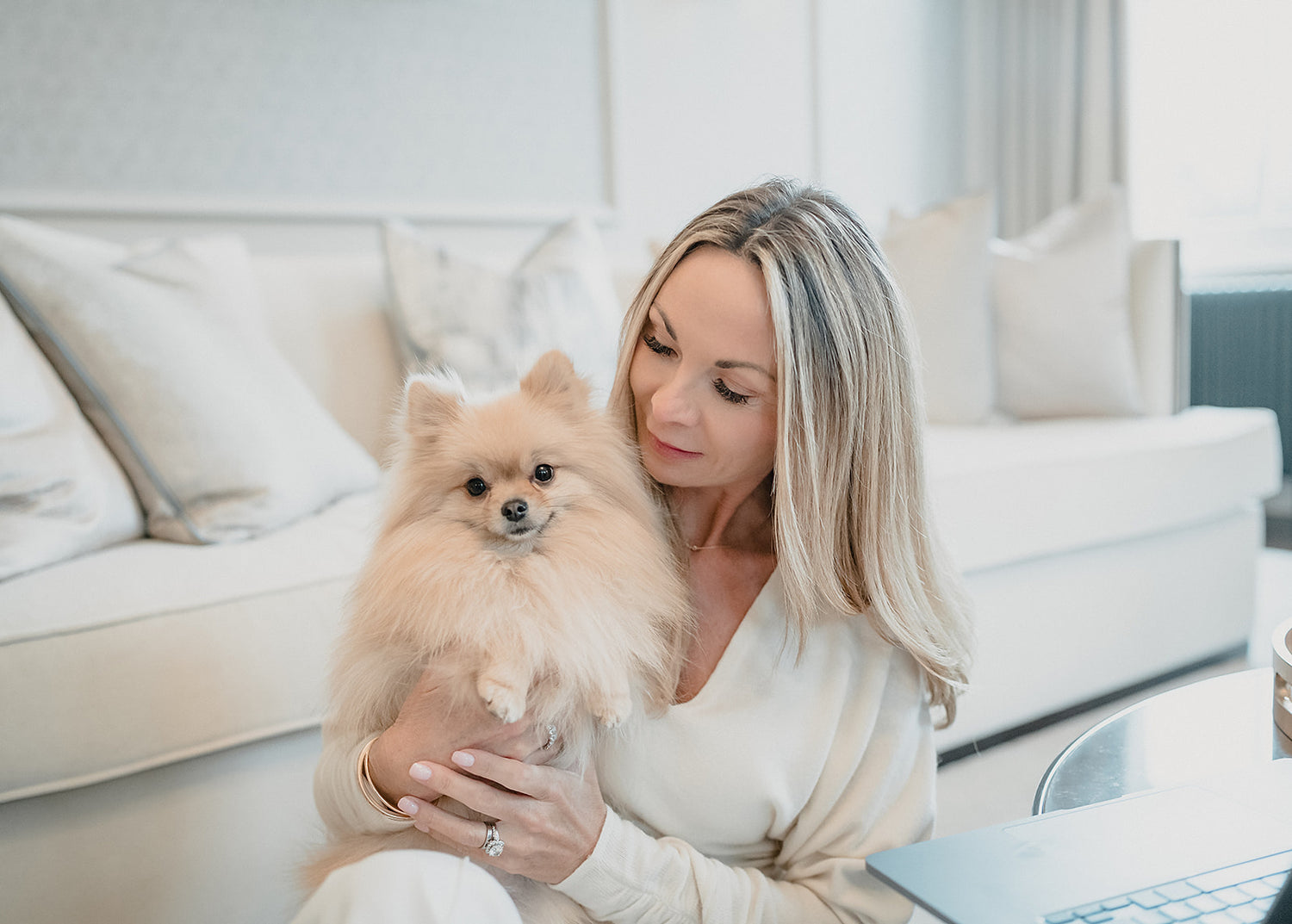 Laura's Story
Our founder, Laura, has a passion for helping people make clean lifestyle choices that not only improves their health and well being but that is also kinder to the planet.
In 2012, Laura was diagnosed with Crohn's Disease, something which affected her quality of life on many levels. Conventional medication came with side effects such as weight gain and hair loss, which led Laura on her journey to eliminating dairy and gluten from her diet. The results were astounding and she is in remission still 10 years on.
Read More