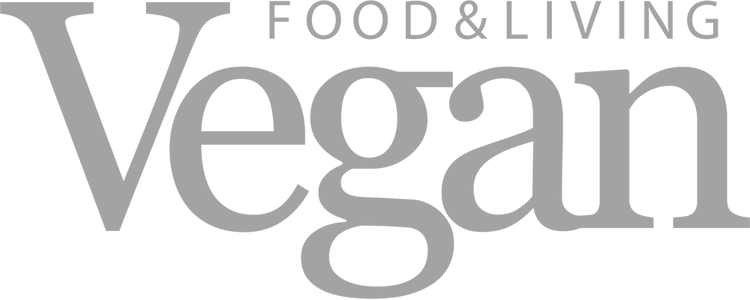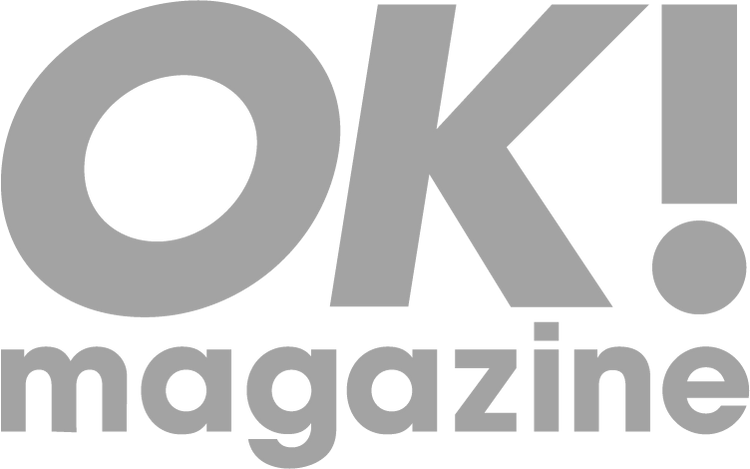 VEGAN BEAUTY SUPPLEMENTS
Nourish Your Body And Mind From Within
Arella Beauty is redefining the way that we think about beauty and its relationship to our overall health and wellbeing. With unique, comprehensive and proven vegan supplements designed for everyday life and its challenges.
Real Customers, Real Results
All of our reviews are provided by genuine Arella beauty customers!
Why Arella Beauty?
Natural Ingredients

Responsibly sourced, high-quality, natural plant-based ingredients.

Clinically Proven

Our products are expertly formulated and clinically proven.

Free From

Dairy, Gluten, Wheat & Soy.
Recommended By Healthcare Professionals


"As a Private and NHS GP with additional postgraduate training and a specialist interest in ageing, menopause and women's health I was excited to discover Arella Beauty.

I am delighted to have discovered Arella's completely natural, environmentally friendly, ethically sourced, vegan and effective supplements to support skin and joint health to support health and vitality as we age.

Thank you Arella Beauty. We have been waiting for you and now you have arrived and will transform our lives!"

- Dr Janey Merron
General Practitioner
MBChB, MRCGP, DRCOG, Dip.Med.Ed, Dip CLP
"Arella Vegan Collagen assists gut health and pro-ageing concerns by supporting your gut microbiome to stabilise your skin health. Nourishing the body and mind, it's ethically sourced and in keeping with the ethos of my own clinic, so I was very excited to hear about its launch.

The importance of improving our gut health is to fight oxidative stress which can maximise the cellular renewal of our skin, muscles, bones and joints. I was impressed to find it is packed full of natural plant-based prebiotics to activate the expression of genes responsible for the skin's natural protection, to normalise the skins microbiome and restore normal sensitivity."

- Amanda Azzopardi
Advanced Nurse Practitioner and Prescriber in Aesthetic Medicine, specialising in addressing the changes that occur as we age. With a strong background in women's health; Midwifery and gynaecology supporting women through the menopausal years with over 20 years' experience in acute hospital settings, and a comprehensive medical aesthetic practice in the North West of England.
Helping To Save Our Planet
Arella Beauty is helping to plant trees every month! By shopping with us, you'll also be helping to combat deforestation and support the rehabilitation efforts of tree and animal species within areas that need it most.